Putting Your Environment First!
Energy Rating Perth specialises in providing quick and cost-effective Energy Efficiency Assessments to builders, architects, designers and home-owners. Our friendly and experienced team of Energy Efficiency Assessors are experts in providing energy efficiency reports for building approval, getting your projects off the ground quicker. Energy Rating Perth is committed to achieving the energy efficiency needs of your project, whether you're seeking 6 star energy compliance or simply need to meet the minimum BCA requirements.
At Energy Rating Perth our qualified staff are committed to excellence.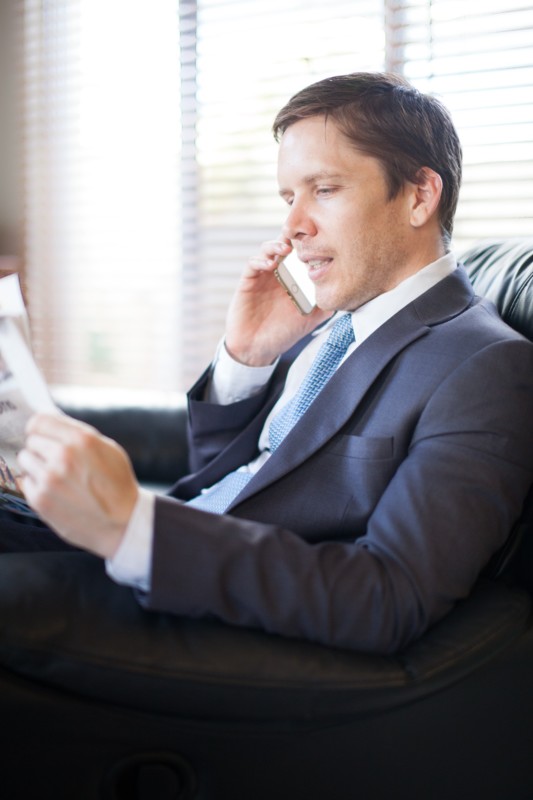 James Terenciuk
Director
Energy Rating Perth
Glenn Underwood
Energy Assessor | Building Designer
Energy Rating Perth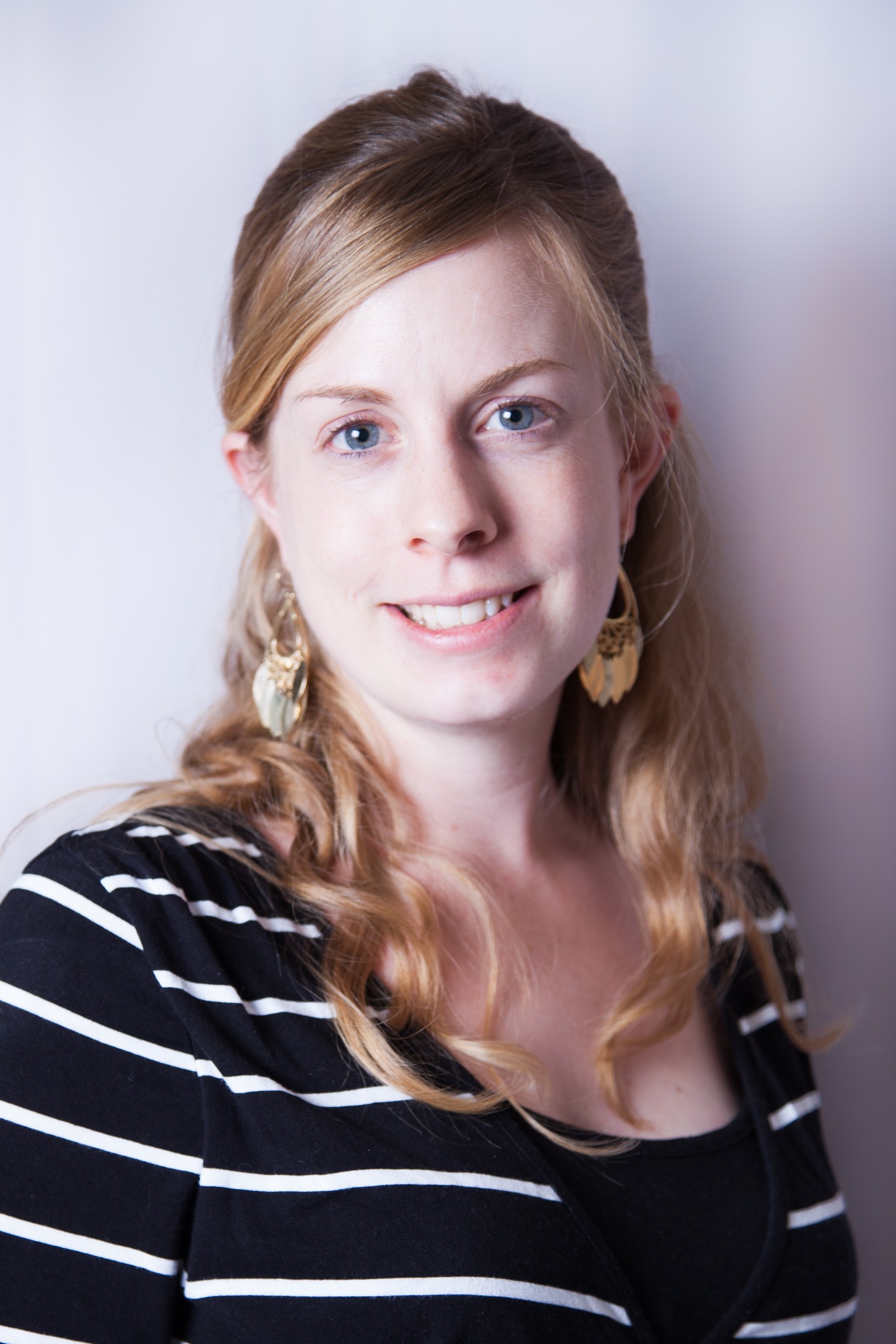 Andrea Terenciuk
PA | Administrator
Energy Rating Perth
At Energy Rating Perth, we urge our clients to include the aspect of energy efficiency early in their
Encouraging ventilation is an important aspect of passive cooling in a home. At Energy Rating Perth, our clients
Today our energy assessors talk about the importance of restricting your water usage. In the recent years, the
Excellent service, on time and the right price – thanks!
Good old-fashioned customer service with a smile. The team at Greenstart Consulting were so accommodating. I needed a certification done quickly and they completed it within a day. Their communication was fantastic and prices are very reasonable. I highly recommend the team and thank them very much for their work.
James and his team, were true to their word and delivered on our project – on time and on budget. This was both refreshing and appreciated! I would have no hesitation recommending Greenstart to family, friends or colleagues.