Verification Method using a Reference Building (VURB)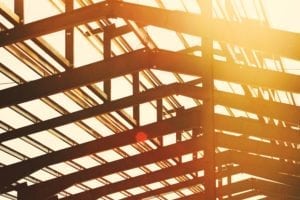 Our Energy Assessors at Energy Rating Perth understand that while the energy efficiency requirements of the NCC are absolutely necessary, there are other ways to achieve compliance without burdening the design. There are many options of achieving compliance with the energy efficiency provisions of the BCA and a verification method is often used to ensure that the building remains within the acceptance criteria but with reduced thermal performance requirements in building elements such as glazing.
This is achieved by the energy assessor modelling the house theoretically as if it were constructed as per the base performance requirements of the NCC. The performance of the envelope of this particular building, in terms of annual energy consumption, becomes the basic acceptance criteria. The performance is then upgraded to achieve a building that exceeds the NCC requirements therefore allowing the building to achieve a lower thermal performance in other elements like glazing. Since no star rating is given, it becomes a lower cost option that gains compliance rather than a full star rating. At Energy Rating Perth we aim to optimise the energy efficiency of your home while optimising the cost of construction.